16 Canadians selected on day three of MLB Draft
---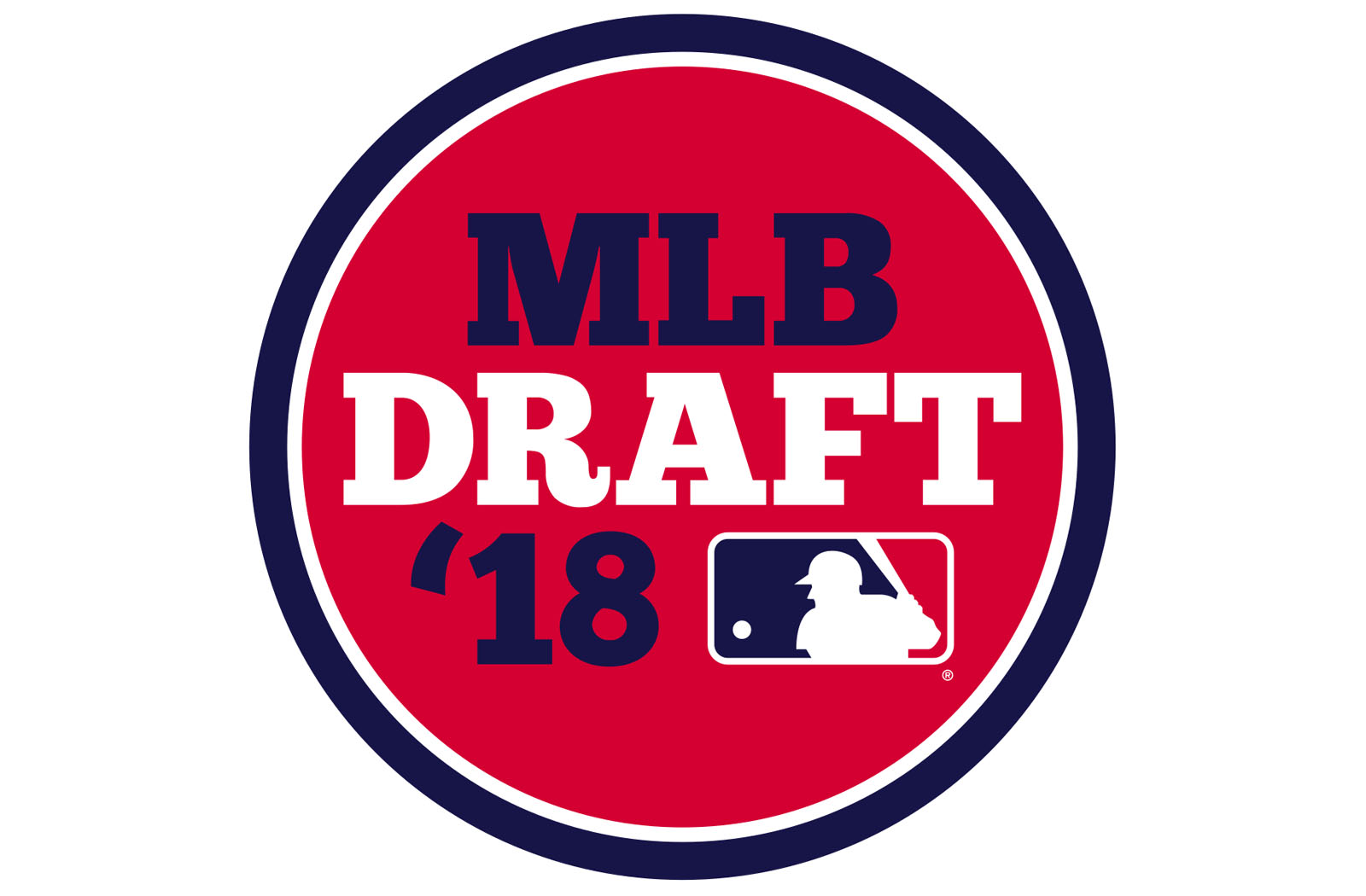 OTTAWA- Sixteen Canadians were selected on day three of the 2018 Major League Baseball Draft, including six current members of the Junior National Team, bringing the total number of Canadians drafted over the three-day event to 19.
In 2017, 20 Canadians were selected in the annual draft, while a record 48 Canadians were selected in 2002.
Of the 19 selections, 13 are current or former members of the Junior National Team program.
The following is a breakdown of Canadian players drafted by MLB organizations:
Padres (3), Blue Jays (2), Brewers (2), Mets (2), Mariners (2), Indians (1), Marlins (1), Astros (1), Cardinals (1), Yankees (1), Twins (1), Rays (1), Phillies (1)
The Seattle Mariners selected two Canadians including White Rock, BC's David Rhodes in the 40thround with the club dedicating the pick to longtime Canadian Scout Wayne Norton who passed away in January after a battle with ALS.
Baseball Canada would like to congratulate all Canadians that were selected over the past three days.
Canadians selected in 2018 MLB Draft
1. C Noah Naylor (Mississauga, ON) – Cleveland Indians – 1stRound (29thoverall) Junior National Team/Ontario Blue Jays
*2. OF Tristan Pompey (Mississauga, ON) – Miami Marlins – 3rdRound (89thoverall) University of Kentucky
*3. RHP RJ Freure (Burlington, ON) – Houston Astros – 6thRound (192ndoverall) University of Pittsburgh
4. LHP Erik Sabrowski (St. Albert, AB) - San Diego Padres - 14th Round (411th overall) Cloud County (KS) CC
*5 RHP Michael Brettell (Fonthill, ON) - St. Louis Cardinals - 15th Round (453rd overall) Central Michigan University
6. RHP Nick Trogrlic-Iverson (Oakville, ON) - Milwaukee Brewers - 15th Round (455th overall) Central Arizona College
*7. INF Mitch Robinson (Surrey, BC) - New York Yankees - 21st Round (637th overall) University of British Columbia
*8. LHP Ben Onyshko (Winnipeg, MB) - Seattle Mariners - 24th Round (718th overall) Stetson University
*9. RHP Will McAffer (North Vancouver, BC) - Toronto Blue Jays - 25th Round (746th overall) Tulane University
10. C LaRon Smith (Spruce Grove, AB) - Minnesota Twins - 25th Round (754th overall) Junior National Team/Okotoks Dawgs
11. RHP Connor Sparks (Saskatoon, SK) - Milwaukee Brewers - 26th Round (785th overall) Junior National Team/Saskatoon Cubs
12. RHP Eric Cerantola (Oakville, ON) - Tampa Bay Rays - 30th Round (900th overall) Junior National Team/Great Lake Canadians
13. RHP Jake Sims (Guelph, ON) - San Diego Padres - 31st Round (921st overall) Saint Leo (FL) University
14. 3B Damiano Palmegiani (Surrey, BC) - Toronto Blue Jays - 35th Round (1046th overall) Junior National Team/Vauxhall High School
15. OF Denzel Clarke (Pickering, ON) - New York Mets - 36th Round (1070th overall) Junior National Team/Toronto Mets
16. 1B Ryan Rijo (Barrie, ON) - Philadelphia Phillies - 37th Round (1097th overall) New Mexico Junior College
17. C Zachary Fascia (Brampton, ON) - New York Mets - 37th Round (1100th overall) Indian Hills (IA) Community College
18. RHP Ben Abram (Georgetown, ON) - San Diego Padres - 37th Round (1101st overall) Junior National Team/Ontario Terriers
19. RHP David Rhodes (White Rock, BC) - Seattle Mariners - 40th Round (1198th overall) Seattle Select/Langley Blaze
*Junior National Team alumni